North Island Baptist Church is routinely involved in outreach ministry projects.
Currently, the church is collecting Christmas "Sea-bags" for sailors deployed on the USS Abraham Lincoln who will be away from their families during Christmas.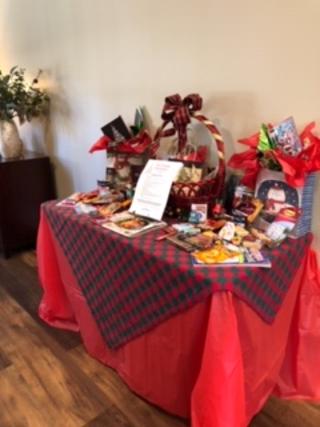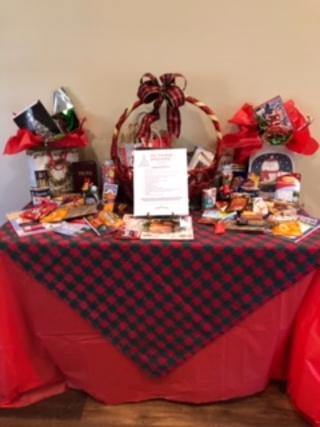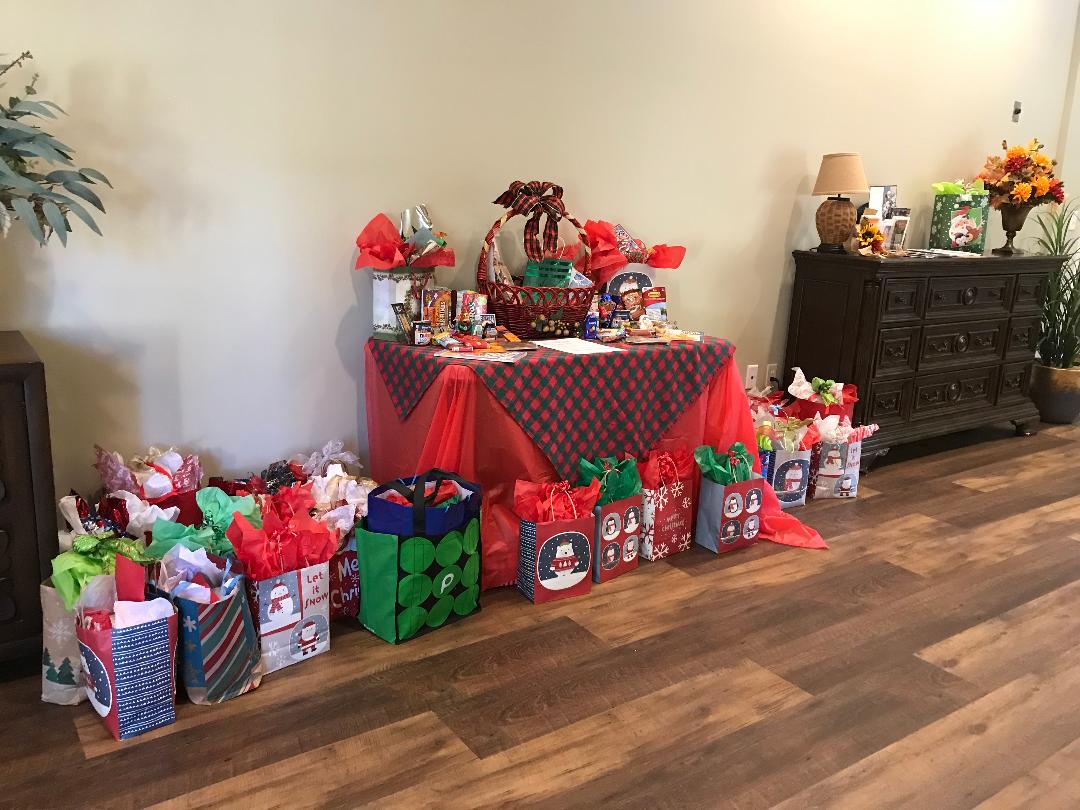 In October, the church members filled 19 Christmas backpacks with items for children and teens to be distributed through Appalachian Mountain Ministry in West Virginia.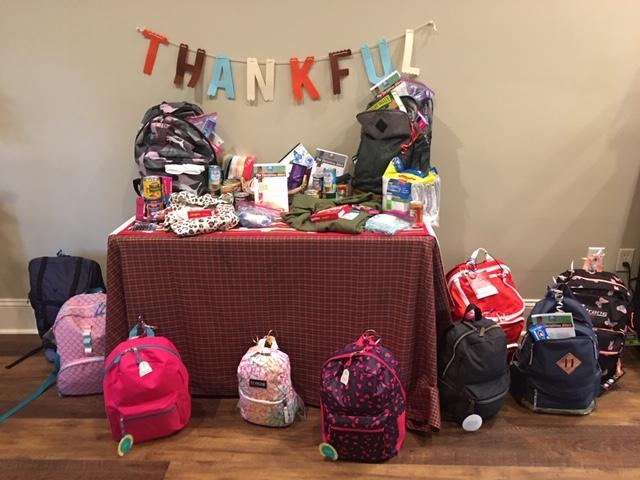 During the month of September, we collected non-perishable food items to support Second Helpings, a local food bank ministry that is working to eliminate hunger in the Low Country.