WELCOME TO NORTH ISLAND BAPTIST CHURCH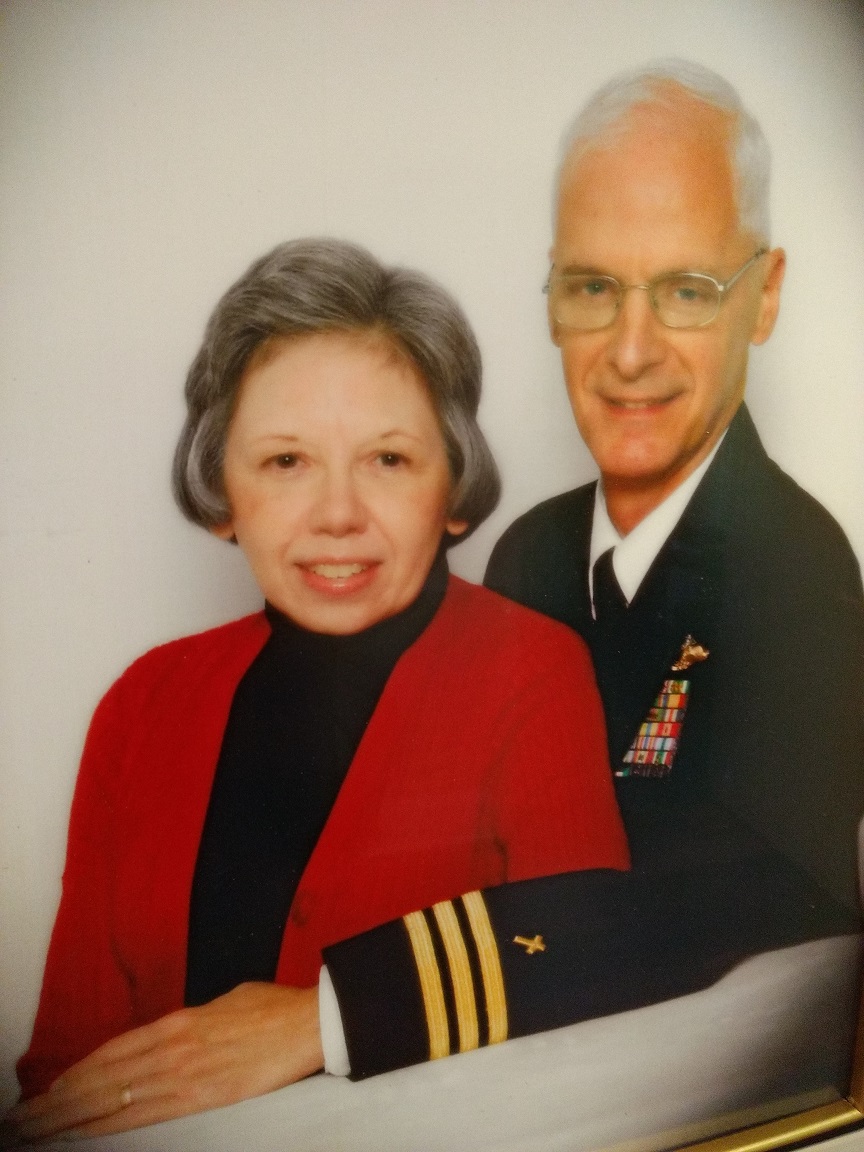 I am Rev. Kessler and currently serve as the pastor of North Island Baptist Church. I am glad you have taken the time to visit our website and for your interest in our church. We are a small congregation and are affiliated with the Southern Baptist Convention. I was ordained as a minister in 1973 and served churches in Kentucky and Georgia before becoming a chaplain in the Navy, where I served for twenty-eight years before retiring in 2013. I am married to my high school sweetheart. Pat and I have two children, who are both currently serving as ordained ministers in their respective churches in Texas and Ohio, and three grandchildren.
As for our services, North Island has an adult Sunday School class that meets at 9:15 with our worship service beginning at 10:30. We do not currently offer an evening or mid-week service. Our worship service is very traditional in style. The congregational singing is primarily the old familiar hymns and I still wear a coat and tie when I preach. If this seems to fit your concept of a church and appropriate worship style, we would love to have you join us this Sunday.
In the meantime, have a blessed day and I hope to see you worshipping with us at North Island in the near future.
Church Pianist, Kiril Zahariev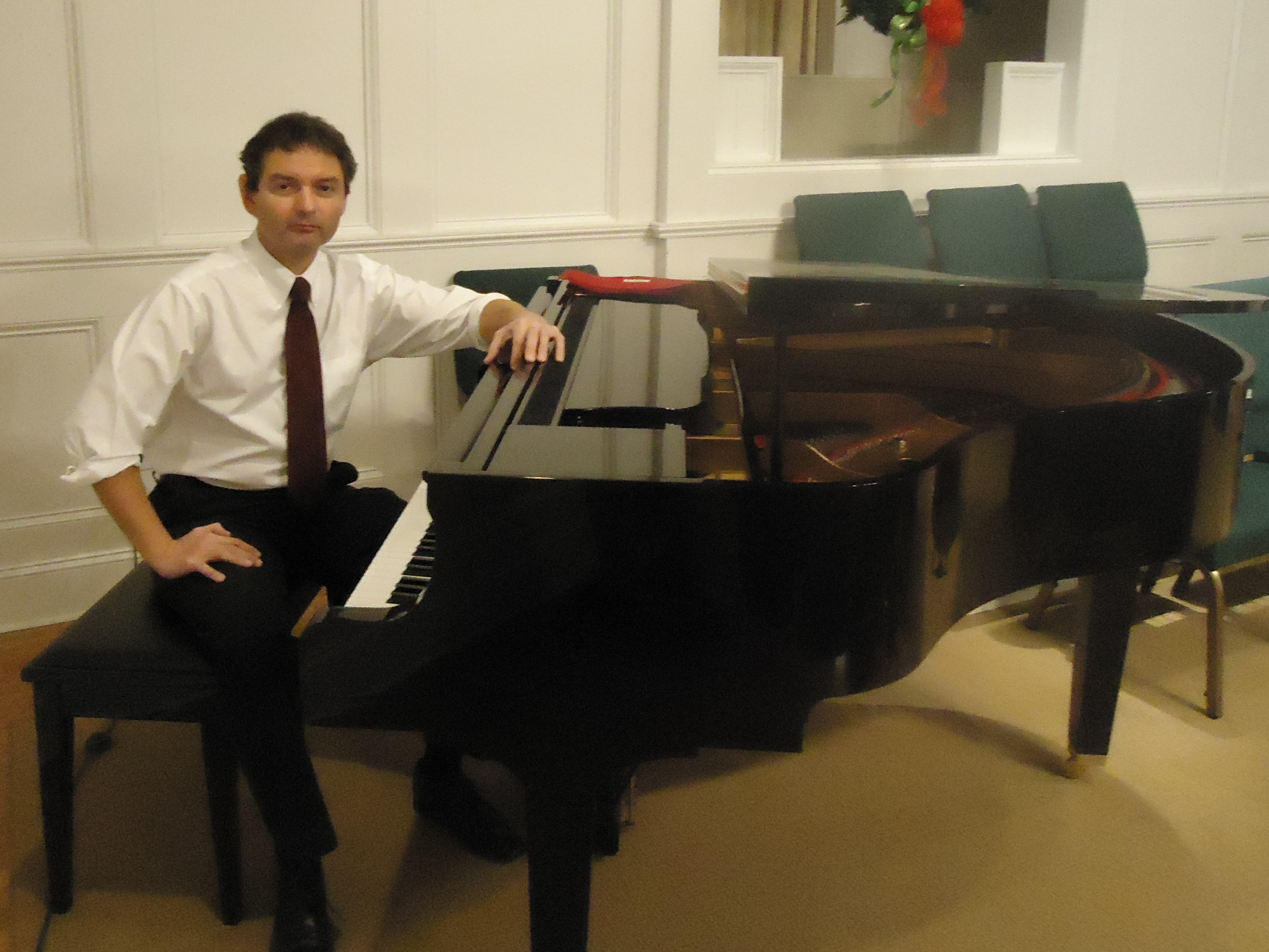 Kiril Zahariev was born in Varna, Bulgaria and began playing piano at the age of 5. He studied piano at the School for Specialized Music Training "Dobri Hristov". He graduated from the National Music Academy "Pancho Vladigerov" in 1996 in the class of prof. Stela Dimitrova-Maystorova. He first came to Hilton Head Island in 1997, to compete in The International Piano Competition. Kiril loved the area and moved here in 2000. North Island Baptist Church is blessed to have Kiril as a member of the church and as the church pianist. You can hear Kiril play every Sunday and he regularly provides special music and events.
Church Secretary, Julie Smithson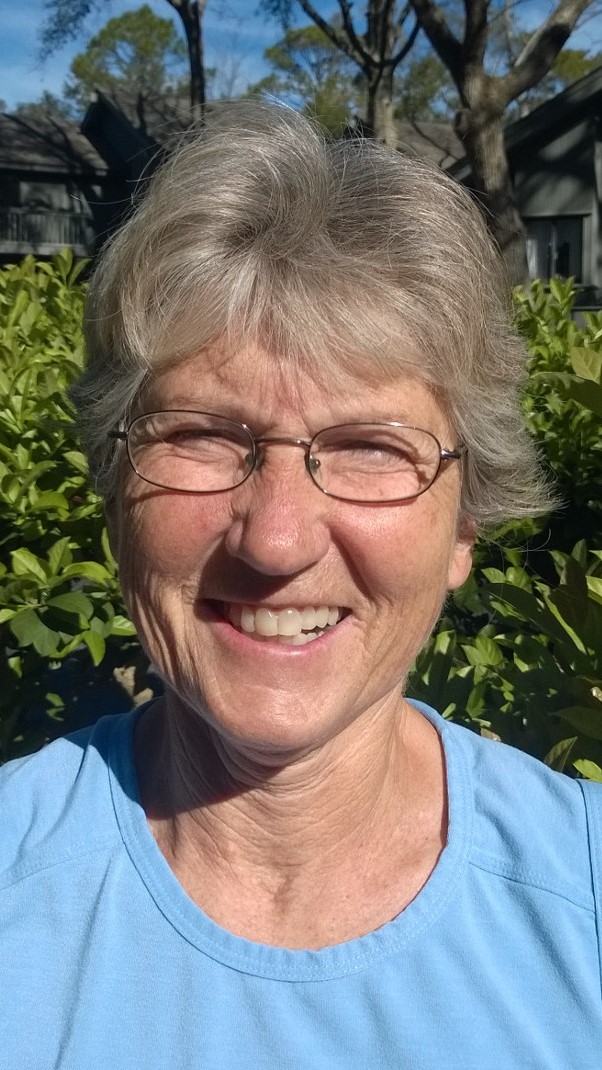 Retired and living on HHI since 2013. Enjoys all things the island has 
to offer including group exercise classes, tennis, biking, kayaking, 
paddle boarding and walking.